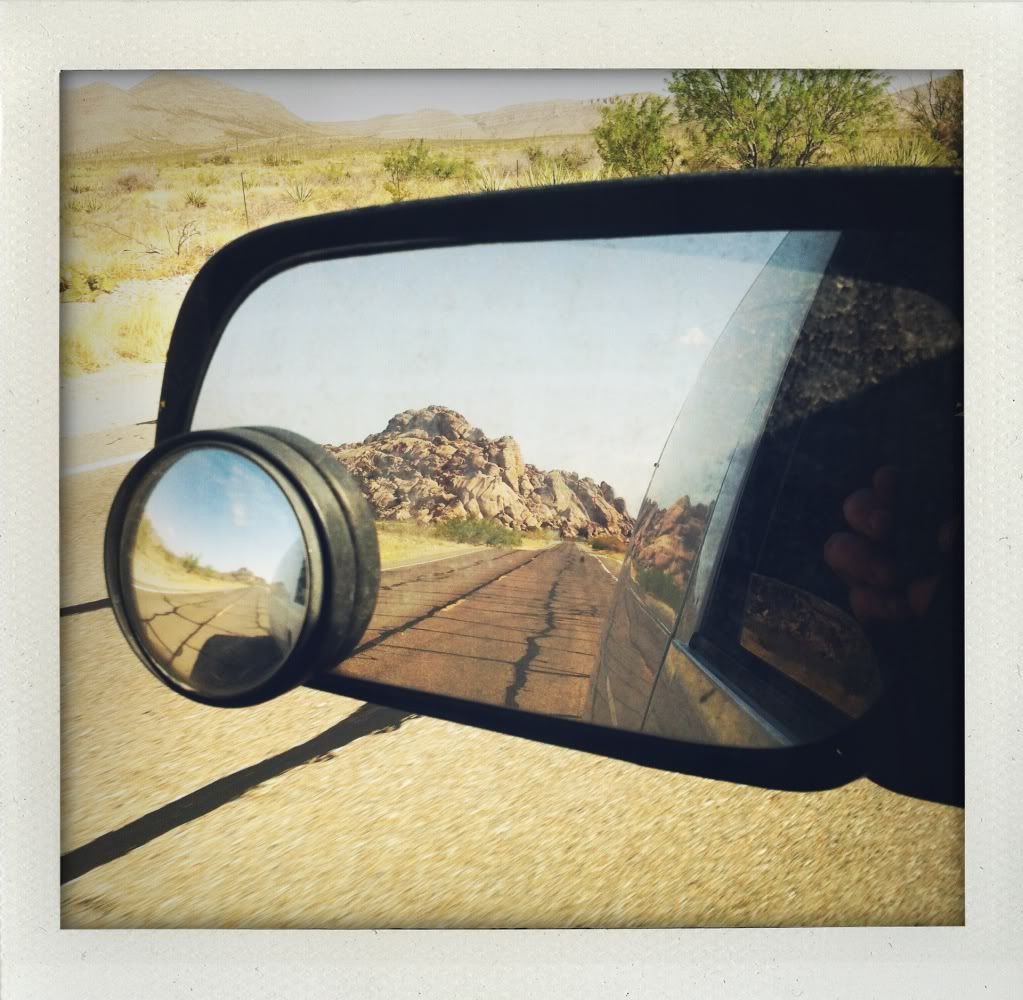 The last couple months have been a whirllwind of travel, I ended my season(6months) in Hueco at the start of April. After a good season of first ascents, friends, mexican food and exploring, I spent the last month guiding and filming Ashima and Obe in conditions that were way too hot for me, but didn't seem to affect the 10 year old Lil' Ninja. Once that was over it was definitely time to move on.


After a quick stop in Colorado to check my PO Box, see some friends and escape the Hueco heat in the High alpine of Mt Evans, I headed to Utah for a month to stop at one of my favorite sandstone areas in the US, Joes Valley.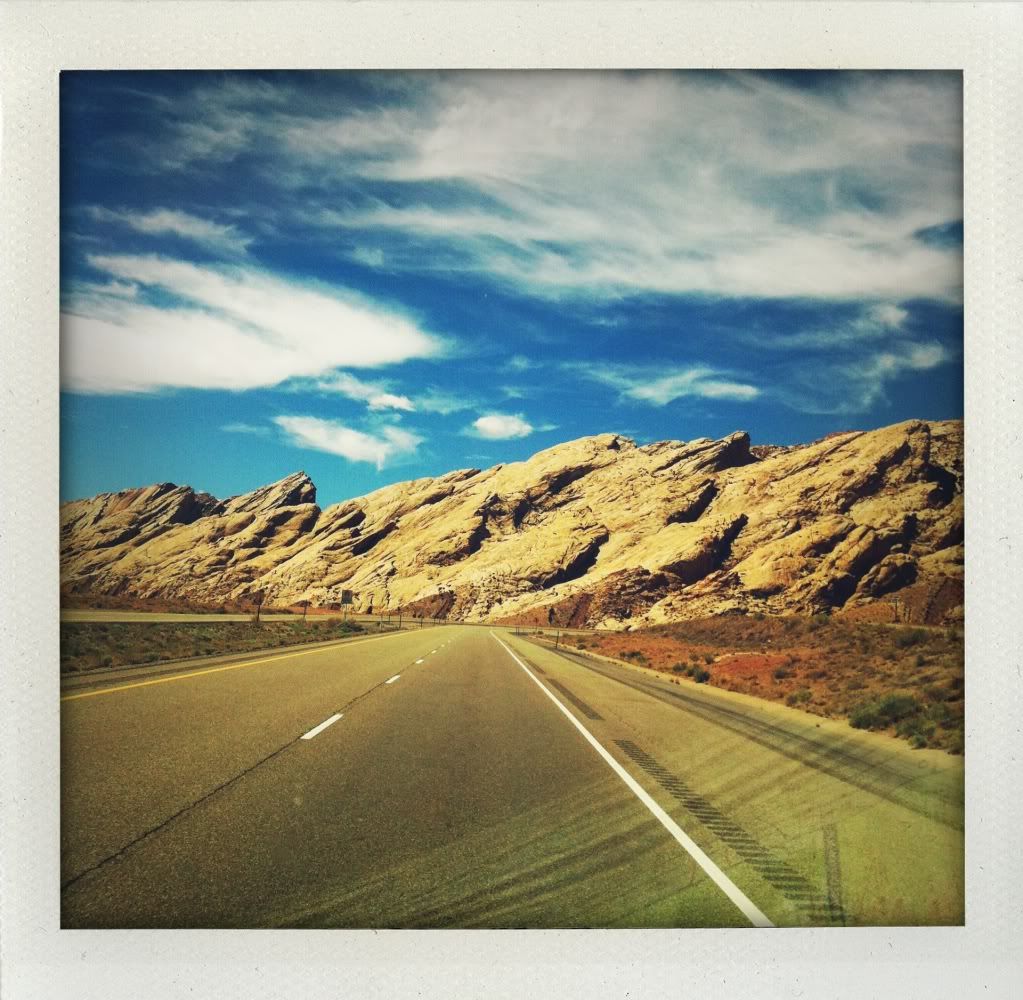 Joe's was awesome, considering I havent been in at least five years. Its always cool to go back to an area after some time away and be blown away by the development that has been going on. The black streaked walls amazing formations and free camping all make this place one of the best climbing areas in America. I was a little late for the season though and it was beginning to get a little warm for my liking, and in a unlucky turn of events I ended up tweaking my pinky finger ending the trip early.

With a busted finger and no climbing to be had, I decided to head back to Boulder, Co and get some work done during my down time. I set up shop at the new Revolution shop that recently moved there from Salt Lake City, Utah. While in town for a couple of weeks I cranked out about 80 holds for Revolution and finished a set of 10 bubble like holds for CryptoChild/SoiLL that I have been working on for months now. This set took forever because of the tiny detail work in each and every bubble, and probably one of the most difficult small sets I have shaped.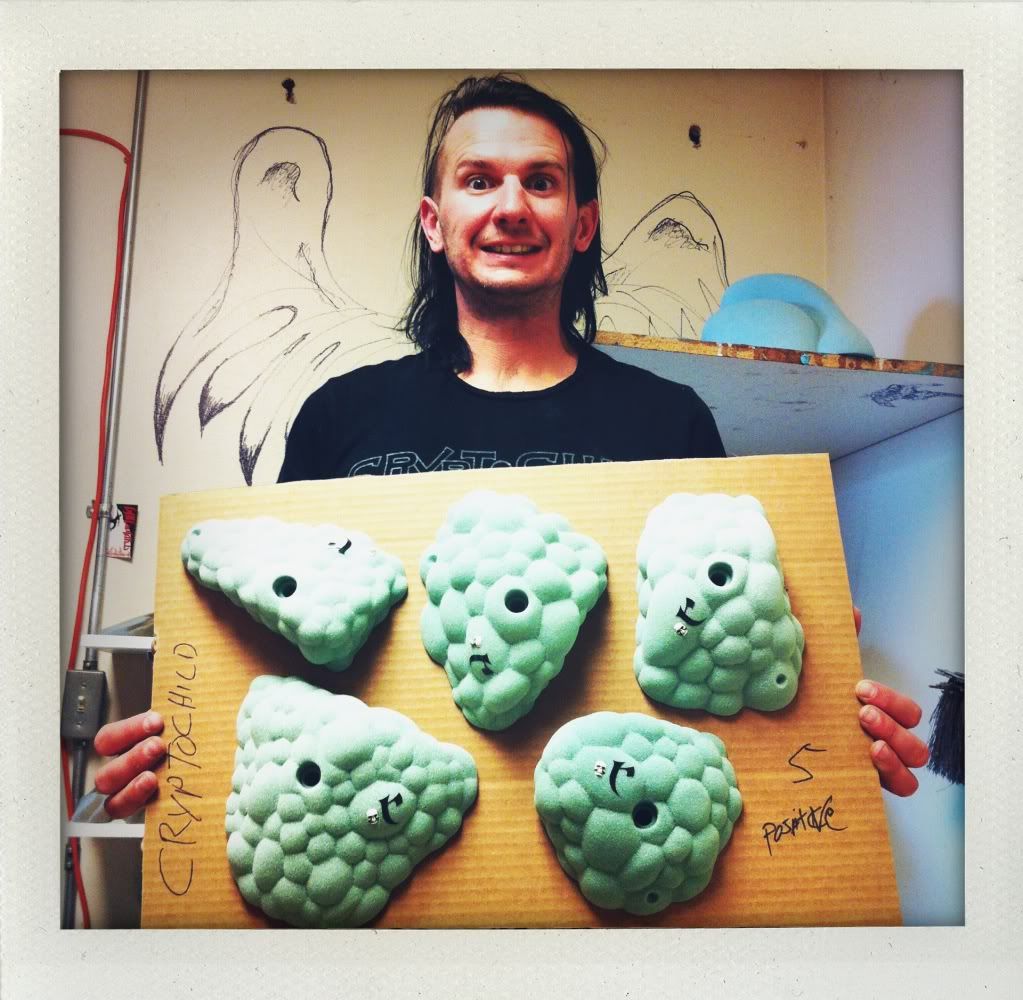 After a month of rest my finger still wasn't any better, so I decided to hit the road. After all, I think the best medicine is just getting out there and easing yourself back into it.
With a quick stop in Flagstaff, AZ to climb at the Priest Draw for a day, then Vegas for a night to test my luck.   Still no luck…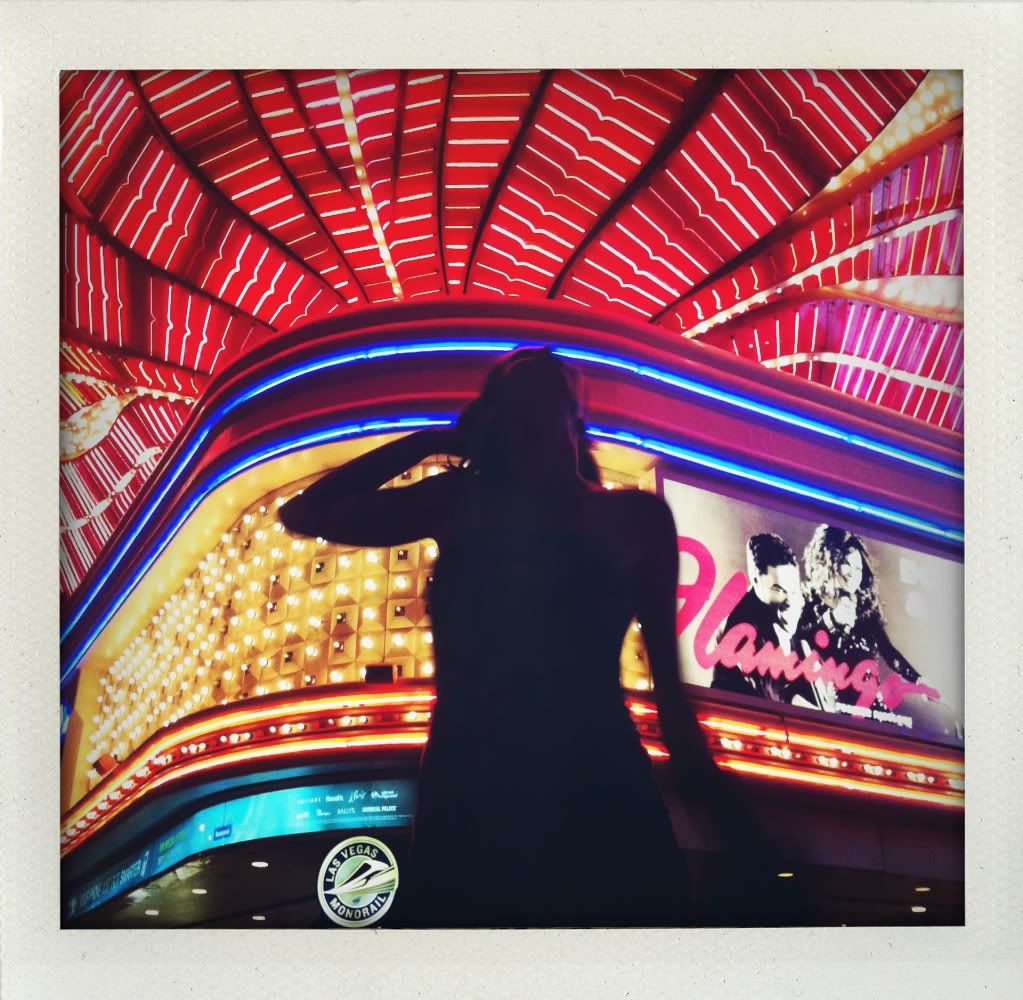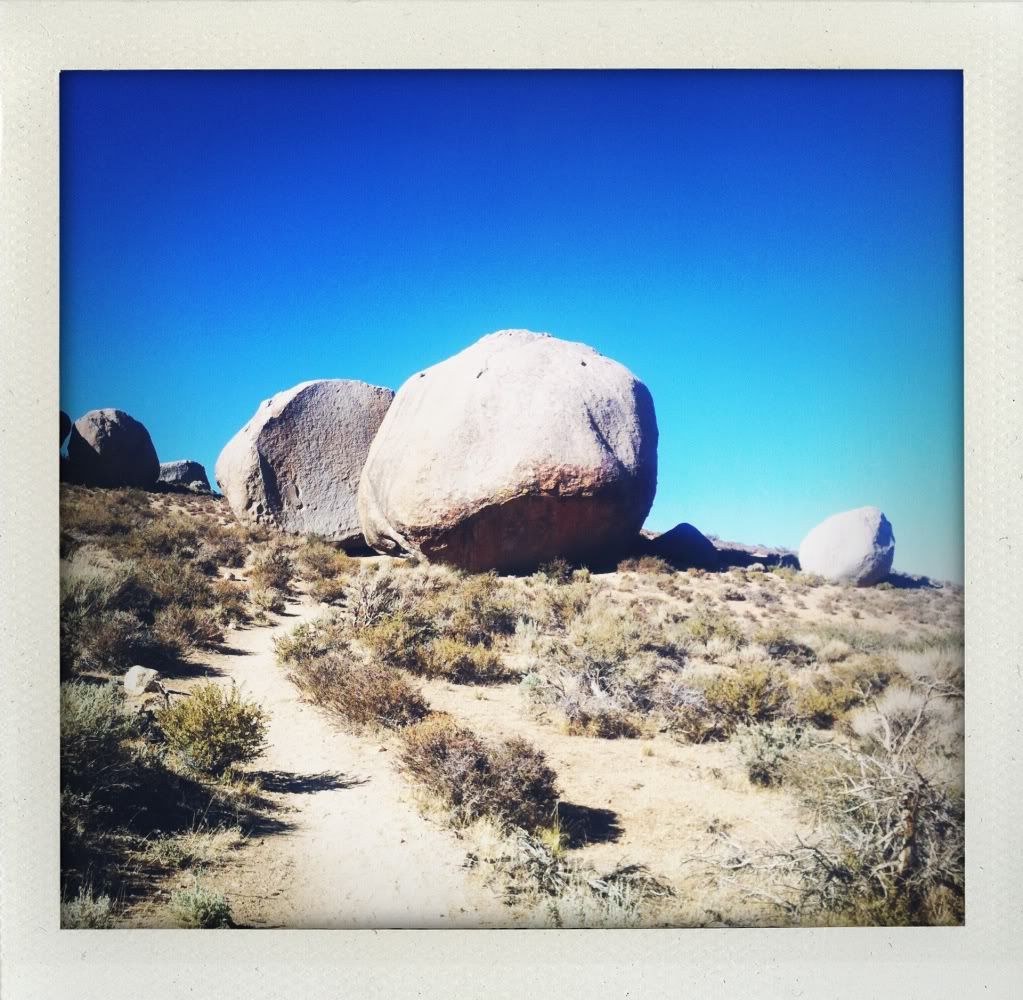 After Vegas I did the long drive all the way through California, I stopping in Bishop and even though it was too hot to climb, it was nice to walk around the boulders and reminisce about old times.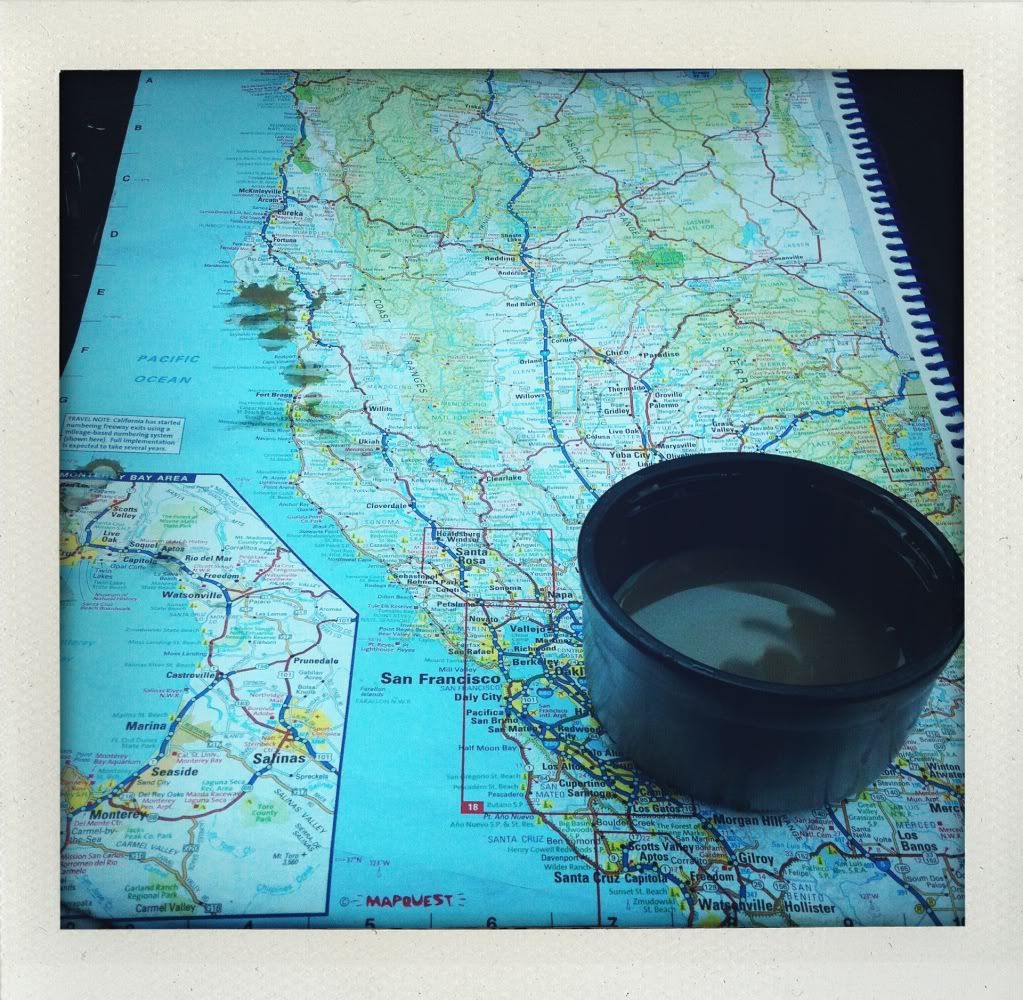 Then a week long stop in Lake Tahoe during the 4th of July celebrations, where I was able to check out some of the amazing granite that place has to offer, with a great local crew. This place is on my list for places to go back to for sure!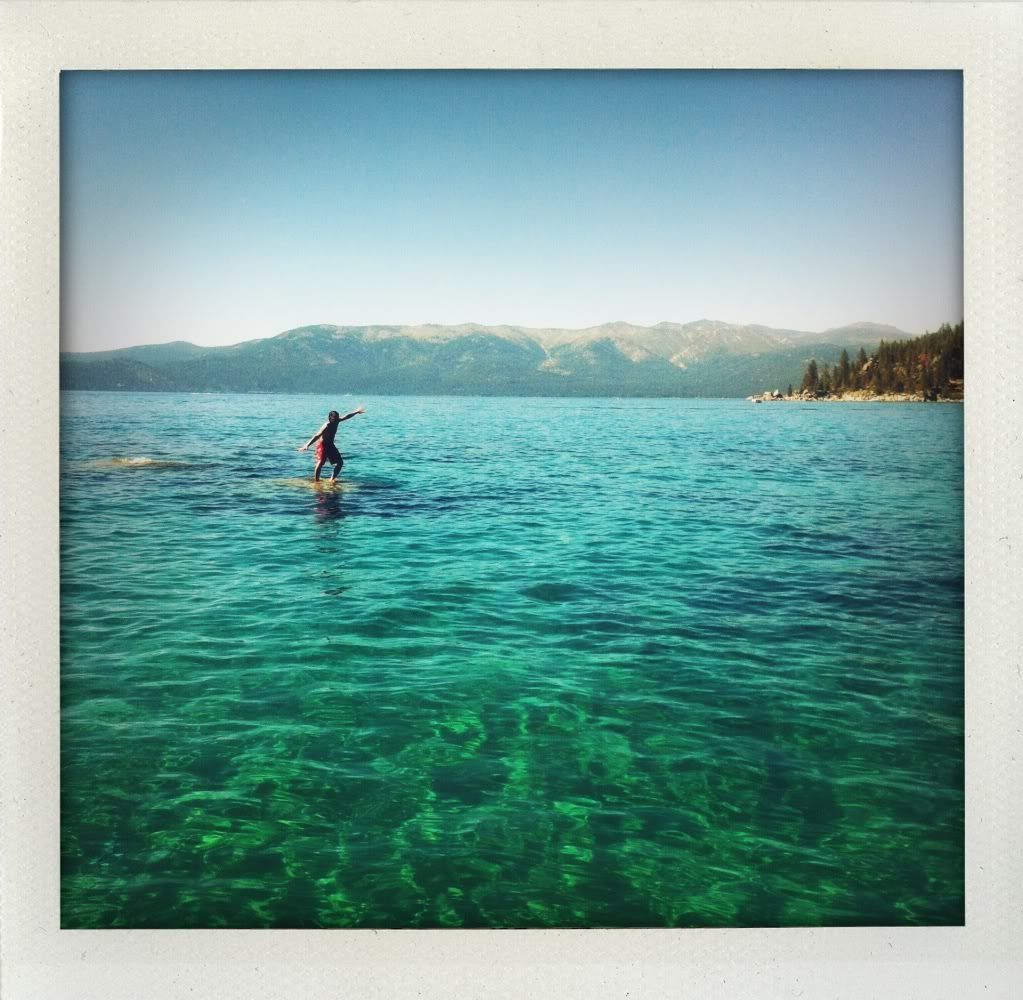 … and finally I made it to Vancouver, Canada to escape the heat and climb in Squamish for the rest of July. Psyched to get on some perfect granite and nurse this lil pinky back to full strength!